June 22nd 2022 – Single Use Plastics, Meet Pam and the Journey to Net Zero
Keeping you up to date with all things waste
Single use plastics – why a new solution is needed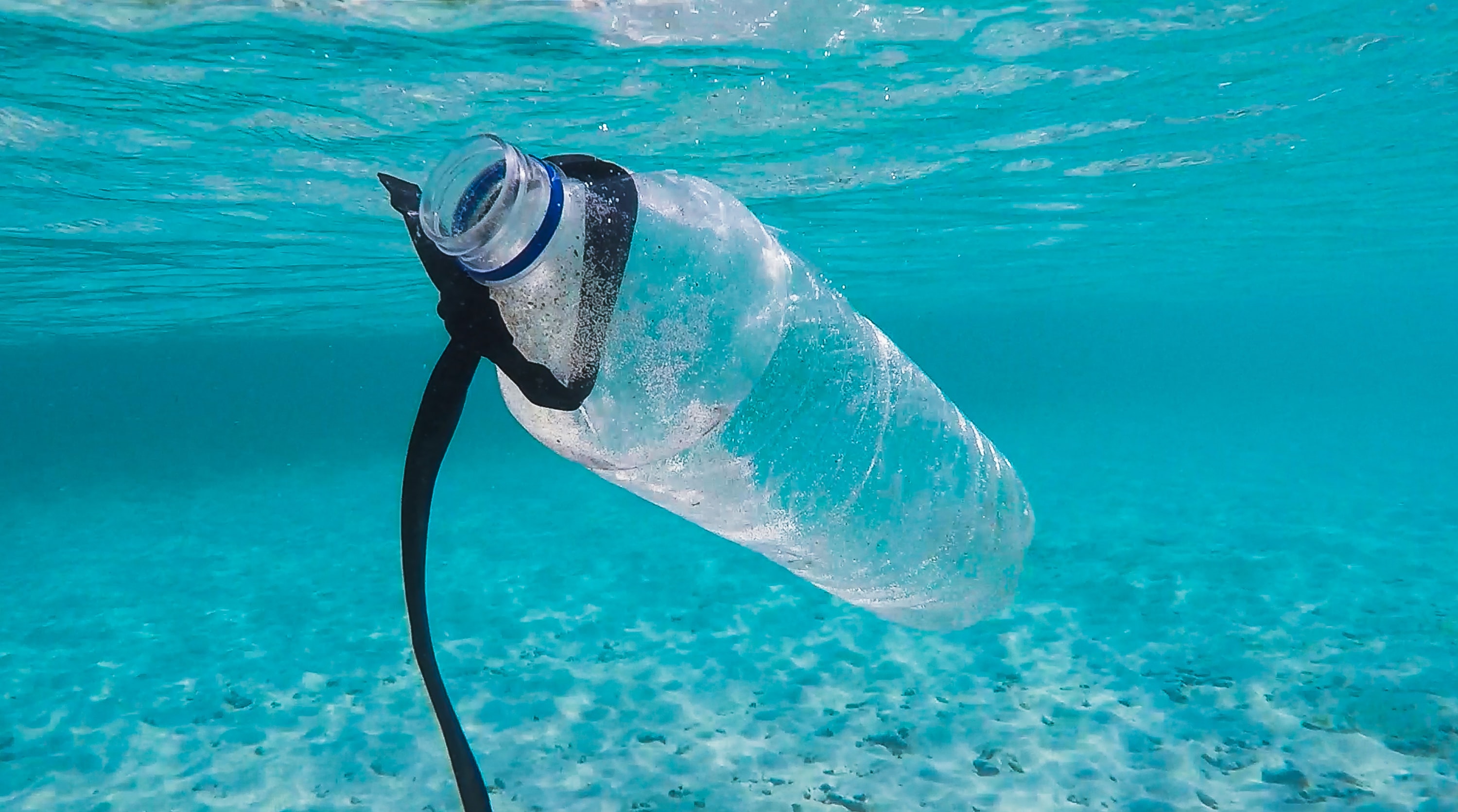 Here's a mind-blowing statistic for you: only half of all plastic drinks bottles are recycled. The rest go to landfill or littered – and as we know, often find their way into our seas.
Plastic in our seas
Every year over 10 million tonnes of plastic end up in our seas causing environmental damage; pollution; and harm to wildlife. As well as damage to aquatic ecosystems, alarmingly, plastic pollution can make it's way up the food chain – meaning humans unwittingly consume chemicals and microscopic particles of plastic caused by plastic products in the sea. Some estimates are that we could be consuming up to a credit card worth of plastic a week, without knowing it!
Recycling and other solutions are needed
Plastic takes up to 400 years to degrade, and with deposit return schemes in the UK not likely to begin until at least 2024, another solution needs to be found.
However, research shows that the majority of plastic waste in the world's seas comes from Asian countries – with the Philippines accounting for over 30% of global plastic waste in oceans.
It's not just recycling that needs to happen – a change in packaging materials across the globe needs to happen quickly. Read more about alternatives to plastic packaging.
Meet our Managing Director, Pam Knight. After working in the waste and energy sector for a number of years, Pam set up Flame UK in 2015 and has led the business from strength to strength during the last seven years. Read more about Pam's story here.
Over the years of working in the waste and energy sector, Pam has seen a shift towards companies working to be more sustainable.
She says "many of our clients' key focus has shifted towards sustainability and becoming more carbon neutral. Businesses are now more aware of their carbon footprint and the importance of minimising waste and recycling what they can.
We've supported many of our clients to increase their recycling rates and reduce the number of waste collections, cutting down on the number of collection journeys. As well as looking for efficiencies in their waste and energy management, they are also looking for support in finding the most environmentally friendly options "
We've been reading about AI robots who can sort plastic with 99% accuracy:
Journey to Net Zero
This week we attended The Big Zero Show, where we heard from some larger companies such as Tesco, Shell Energy and NatWest, about what they have done to improve their sustainability and move towards net zero, and how they are supporting their customers to do the same.
It's great to hear that the larger businesses are leading the way and supporting their suppliers and customers to do the same. At Flame UK we are striving to become more sustainable and our innovative waste services support our clients to do the same.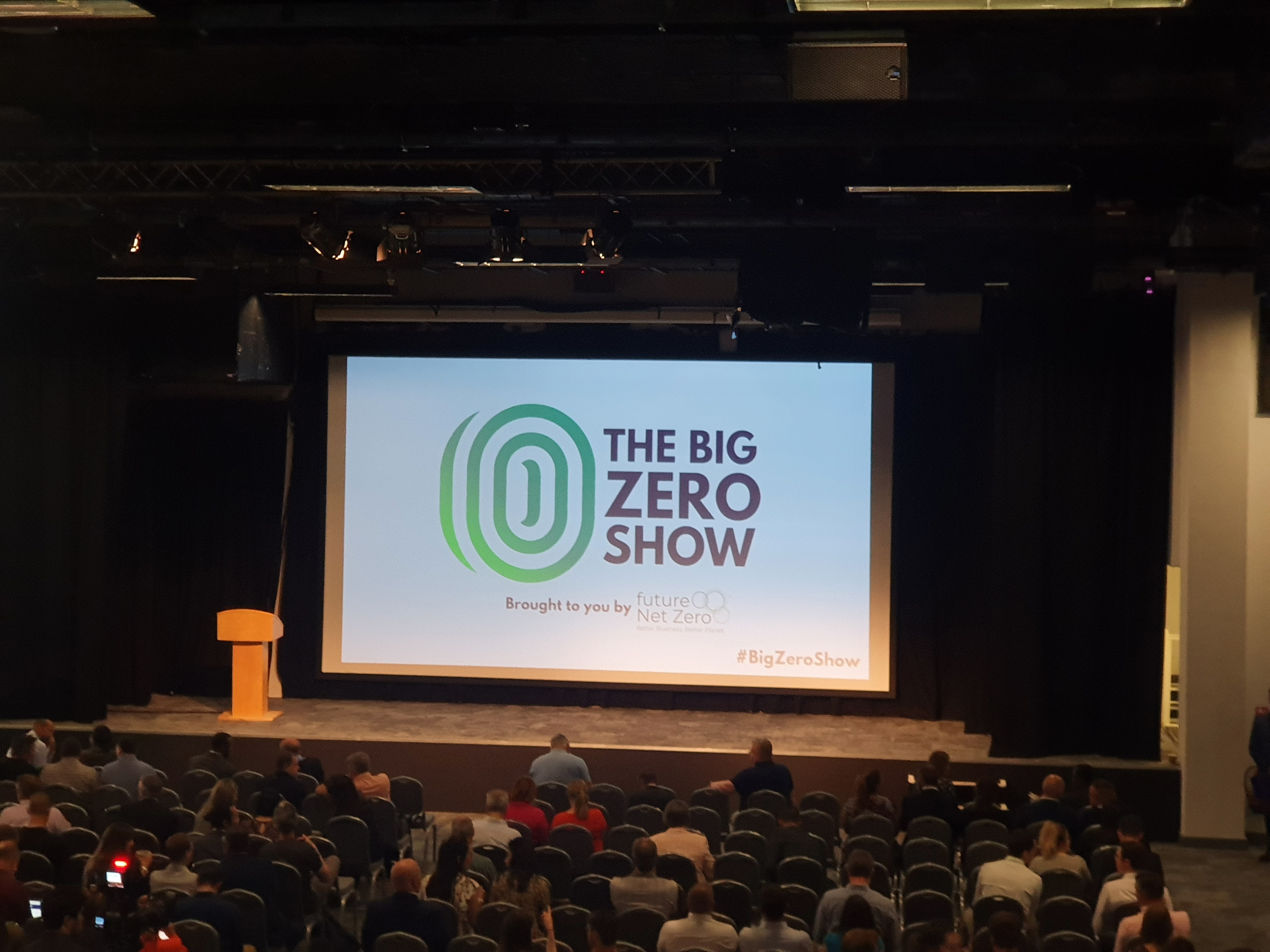 © Copyright 2022 FlameUK. All rights reserved
Flame UK, Company Registration Number: 09423868. VAT Number: 295 379841.
Registered address: White House, Wollaton Street, Nottingham, NG1 5GF
Useful Links
Discover how AI-driven technologies, from smart bins to intelligent transfer stations, are reshaping waste management and changing the waste industry.
Read More