March 16th 2022 – Meet Louisa, Protect Yourself Against Waste Crime
Keeping you up to date with all things waste
Welcome to the first edition of Waste World, keeping you up to date with the latest news from the waste sector and how this affects your business.
What's the news?
Flame UK will be bringing you the latest hot topics from the business and waste sectors. Along with this, we'll bring you tips on how to reduce your business waste costs; up to date information about new or changing legislation that affects your business; topical stories and updates on what's happening in the world of waste.
Information at your fingertips
Whatever business sector you're in you'll also find something useful in our blog page – covering everything from construction and manufacturing waste; waste wood pallets; food waste and the costs of waste disposal to your business.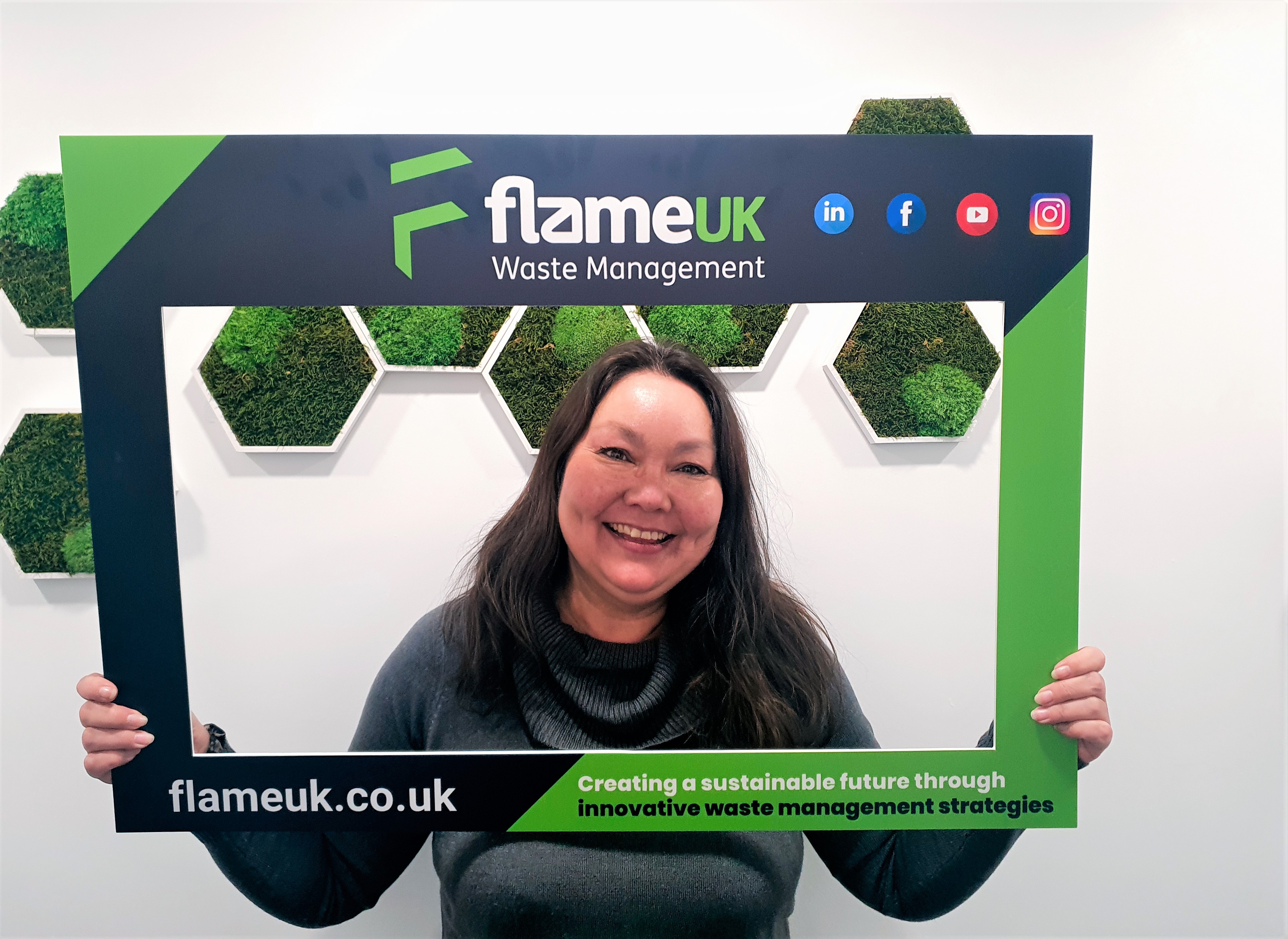 Meet our team of experts! At Flame UK our knowledgeable and friendly team can help your business with all things waste.
First up is Louisa, our Account Support Administrator. Louisa makes sure that all of our customers' waste collections are completed on time and deals with any queries or issues that arise. She has a background in customer services and believes that building great relationships with clients is the key to excellent customer service.
As well as being an expert in waste, Louisa is also an expert in languages and can speak Turkish, Italian, French and some Cantonese!
Louisa tells us how installing waste equipment at your site can save on costs and environmental impact: "installing a waste compactor can really impact how your company handles waste and have a positive impact on your business. A compactor, which can be used for cardboard and plastics, means that you are able to safely store more waste prior to it being collected. Compacting the cardboard means that the number of collections is reduced, saving money and reducing the amount of collections and associated journeys, reducing your environmental impact. Our customers have noticed a real difference since Flame UK helped them install compactors at their sites"
Read more about how Flame UK helped one customer save money by reducing their collections with a waste compactor.
Is your business ready for the Plastic Packaging Tax on 1st April?
Waste Crime – how to protect your business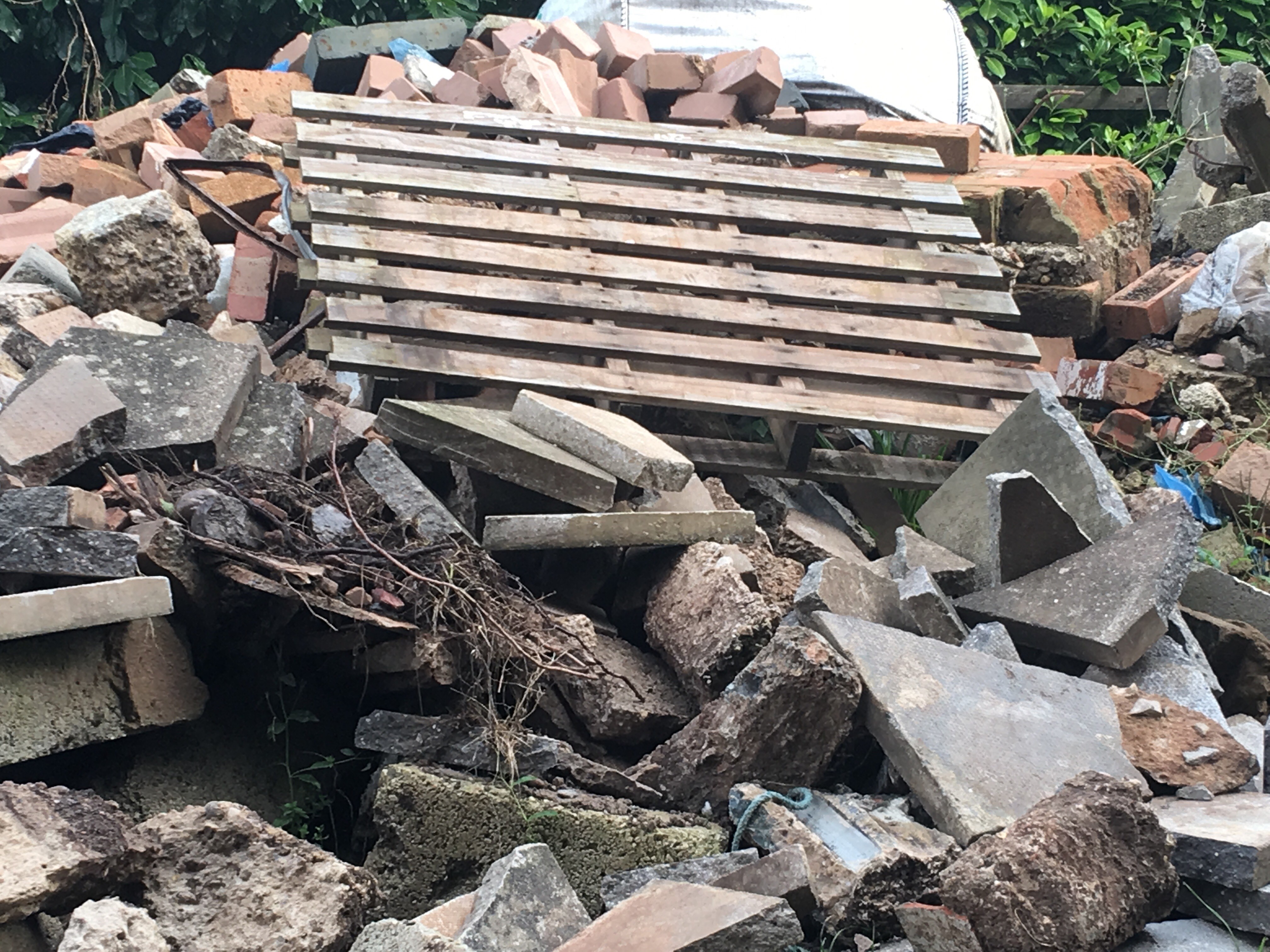 Although notoriously difficult to prosecute, we have seen in the news over the past few weeks a number of cases where people have been successfully prosecuted for waste crime – both illegal dumping and making fraudulent claims about recycling.
Waste crime and fly tipping are on the increase, and can affect your business in a number of ways – you could be held responsible for any of your business waste that is not disposed of properly, even if you pay someone to take it away.
With fly-tipping and illegal dumping on the increase, and illegal waste sites springing up more regularly, make sure you know where your waste is going. Click here to read the full story.
© Copyright 2021 FlameUK. All rights reserved
Flame UK, Company Registration Number: 09423868. VAT Number: 295 379841.
Registered address: White House, Wollaton Street, Nottingham, NG1 5GF
Useful Links
Discover how AI-driven technologies, from smart bins to intelligent transfer stations, are reshaping waste management and changing the waste industry.
Read More