May 11th 2022 – Zero to Landfill, Meet Kay and Waste in the News
Keeping you up to date with all things waste
What is Zero-to-Landfill, and is it the Best Option for Our Waste?
What does zero-to-landfill really mean? We trust that when we separate our waste and dispose of it responsibly, it is being treated appropriately. But where does your waste actually go?
Whilst around half of all waste is now recycled and the amount being sent to landfill has reduced to around 10%, there is still a large amount that could be recycled or reused being sent to incinerator plants – either to burn or create energy. Whilst this is a great resource for "residual" waste (waste that cannot be recycled, composted or reused), could more to be done to ensure that waste is adequately separated and recycled?
This week, DEFRA have announced plans to reduce the amount being sent to incineration by 2050. We take a look at the issues around incineration and how you can make sure that your business waste is treated properly.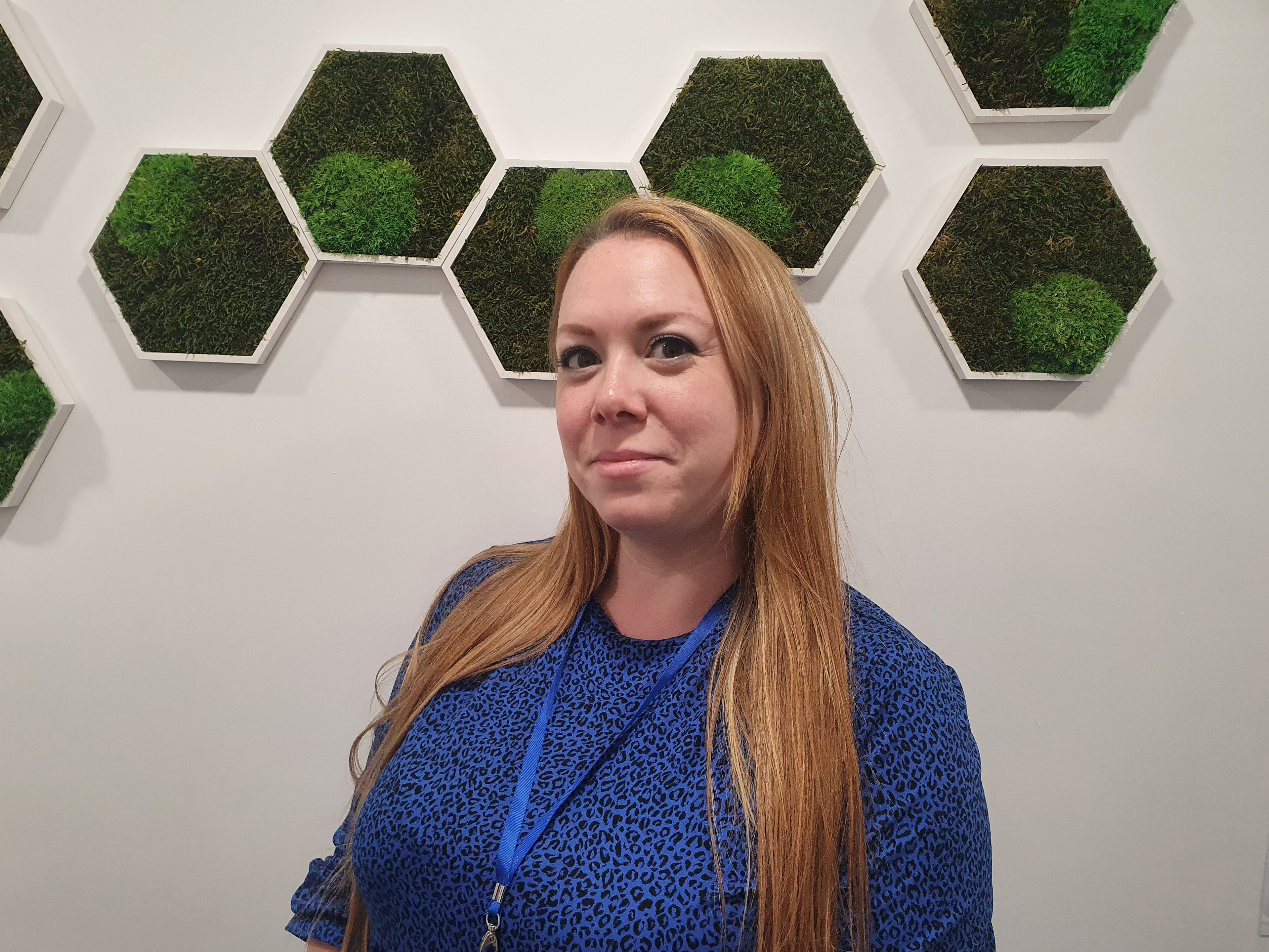 Today we introduce Kay, one of our Account Support Administrators who has extensive customer service experience. She helps to make sure that everything runs smoothly with arranging waste collections for our customers, sorting out who needs to be where, and when!
Kay tells us: "our pallet recycling service can be a real eye-opener. Many of our customers don't realise that their business could generate income from old pallets. Flame UK's pallet service means that depending on the quality of the pallets, we can offer them for re-use, or repair them ready to go back onto the pallet market. Broken ones can still be recycled and even re-purposed. We can remove large numbers of pallets with ease – if you have a large amount of pallets on site, it could potentially pose a fire and health and safety risk not to mention missing out on possible income."
Flame UK's aim is to help businesses dispose of all types of waste as responsibly as possible – either through recycling or repurposing and our comprehensive pallet collection service is just a part of helping businesses manage their waste.
Does your business manufacture or import packaging? If you're not up to date on the Extended Producer Responsibility (EPR) consultation,
Here are the stories that have caught our attention this week:
We're all for recycling and reusing as much as possible – the more unusual, the better! Check out this article about how recycled nappies have been used to resurface roads in Wales.
We recently talked about landfill tax and the rising cost of waste disposal. Could rising costs also have other implications, such as encouraging more fly tipping? Read more here.
© Copyright 2022 FlameUK. All rights reserved
Flame UK, Company Registration Number: 09423868. VAT Number: 295 379841.
Registered address: White House, Wollaton Street, Nottingham, NG1 5GF
Useful Links
Discover how AI-driven technologies, from smart bins to intelligent transfer stations, are reshaping waste management and changing the waste industry.
Read More